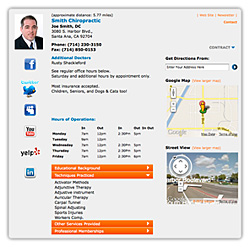 Over 18,000 searches every month on the most-visited chiropractic website.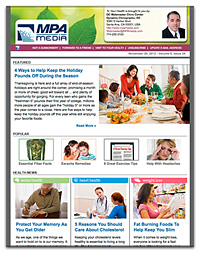 Automatically send your personalized e-mail patient newsletter to as many patients
and potential patients as you like.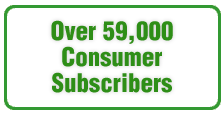 Over 98% of all Chiroweb Members are being referred to.
If you have recently purchased one or more of the above individual services, you may use that as a credit towards a full membership.
Learn more about the many benefits of the membership:

if ($google_skyscraper_slot=="none"){ }elseif($google_skyscraper_slot){ ?> }else{ ?> } ?>