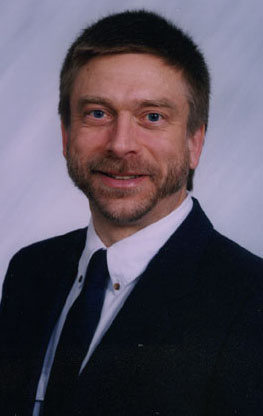 Dr. Robert C. Rinke
Resume
specializes in the complete spectrum of manual examination and treatment of musculoskeletal disorders, particularly those related to the spine and extremities.

Dr. Robert C. Rinke's dual background as a licensed Physical Therapist and Doctor of Chiropractic includes extensive training and over 13 years of experience in orthopedic manual examination and treatment techniques.

Therefore, patient's problems are more quickly and accurately identified, efficiently treated, and as a result, reduce the number of patient visits necessary.

First, the relationship between your activities/positions and your symptoms is examined and explained.

Treatment emphasizes education, becoming active, exercising to strengthen structures necessary for support to avoid aggravating positions/activities.